Jess Overbay
Graphic Artist/ Professional Management/ Marketing
I am a successful sale professional with 7+ years in management and 15 years experience in retail hospitality. I have developed online marketing campaigns for merchandise moguls, business growth for 10+ Fortune 500 companies with my designs and marketing programs.
My freelance work spans from branding packages to comic books. I enjoy the flexibility of my jobs and I work hard to keep an ever rotating schedule of return clients.
If you are interested in what I can do for you, your company or your brand; please review my portfolio work and send me an email with any questions you may have.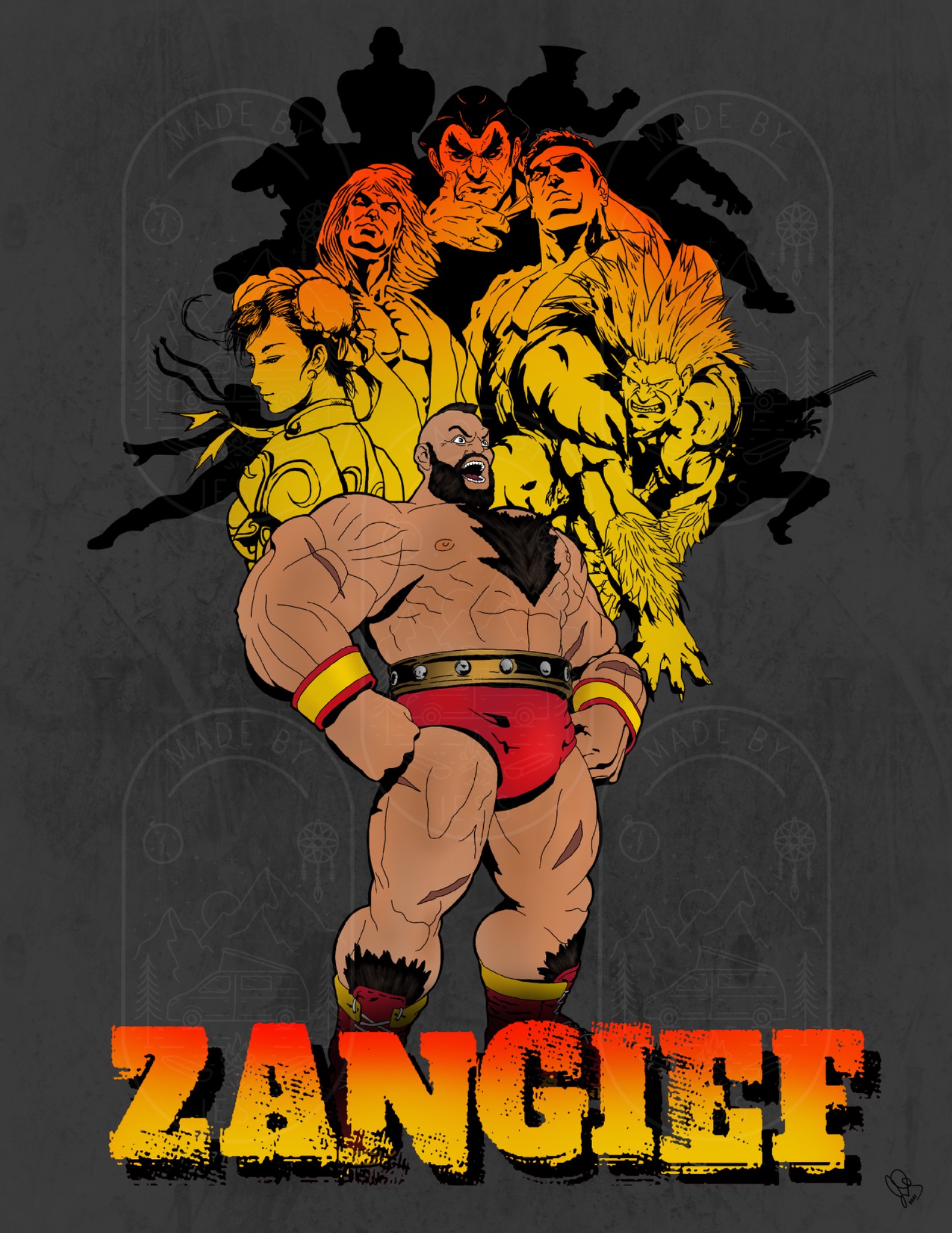 About Me
I am an experienced graphic designer who specializes in pop culture art. From t-shirts to comic books, I bring the best memories of childhood alive before your eyes.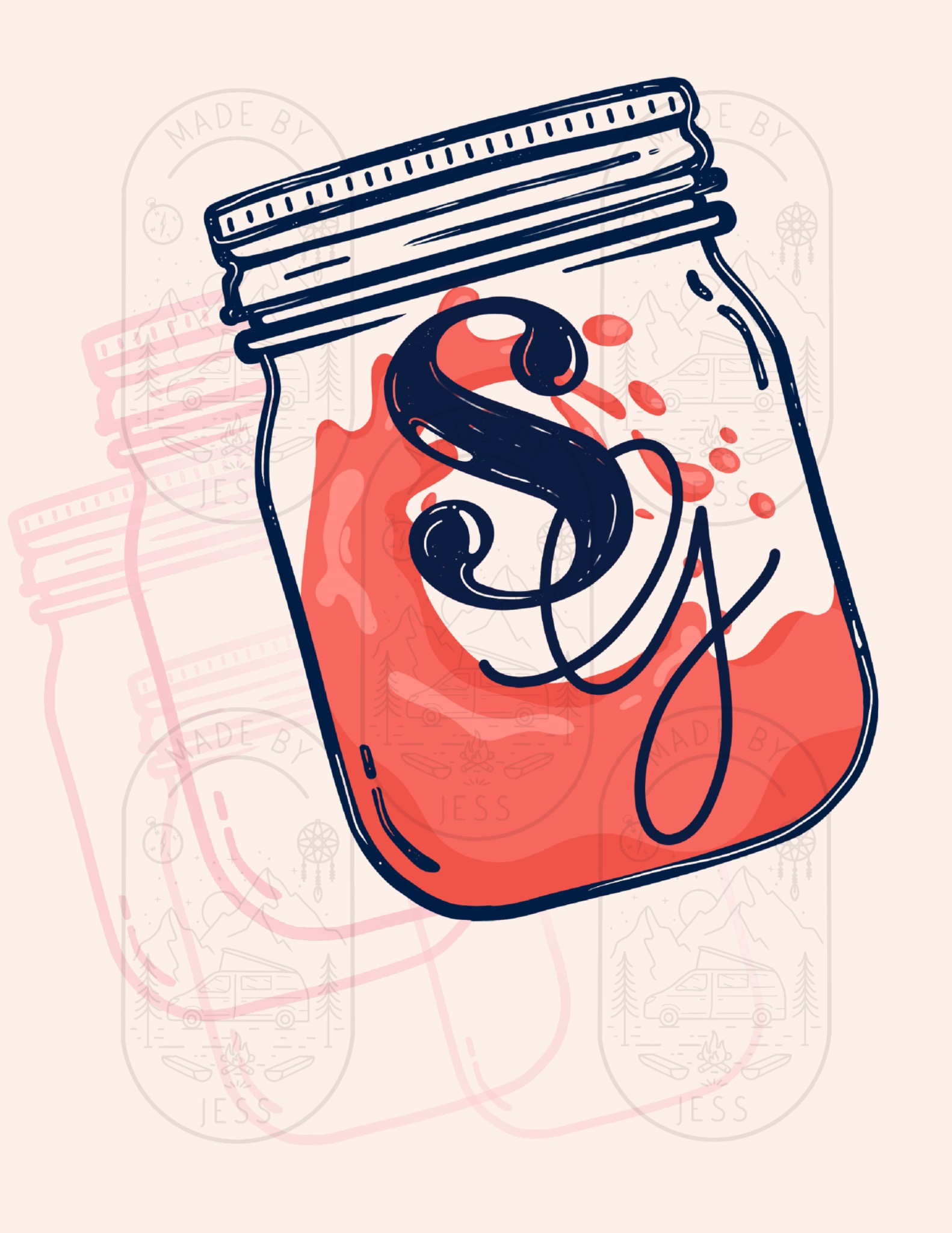 My Range of Work
+ Logo and Merchandising 
+ Marketing and Social Media
+ Pop Culture and T-Shirts
+ Lots More Fun !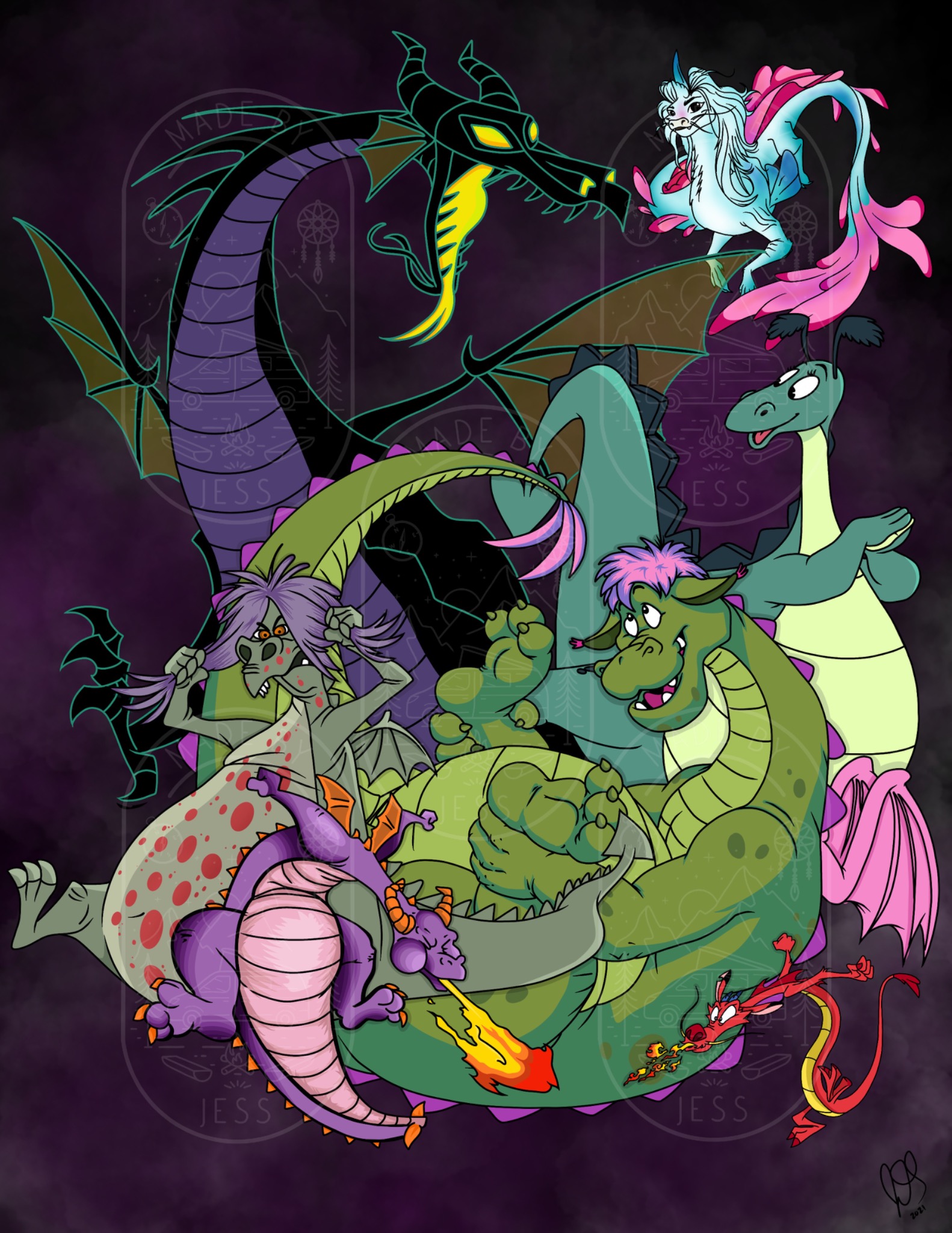 My Ethos
I worked in the corporate world in 15 years and in 2019 I stepped away to follow my dreams as an artist. I have had a successful career in freelancing and marketing. I adapt to any and all work situations and timelines. I work diligently and quickly for my clients until their expectations are not only met but exceeded. I am always available for questions via email. 
Get in Touch
For quotes and questions you can email me directly at:
Thetinyoverbaylife@gmail.com